City Circle Structured Tees
Soft, comfy tees with a slightly boxy fit.
Due to the dyeing process of these tees, the color uniquely fades out slightly over time to give them a softened aesthetic that looks and feels amazing.

Fabrication:
Garment style: Structured
100% ring spun cotton
Soft-washed garment-dyed fabric
Unisex Sizing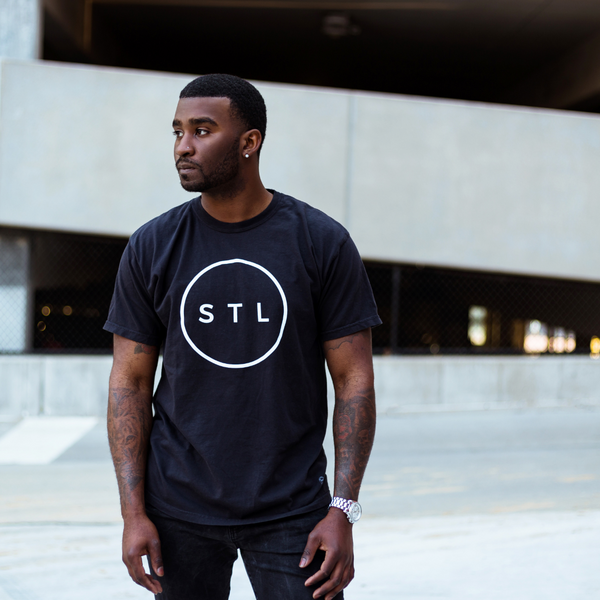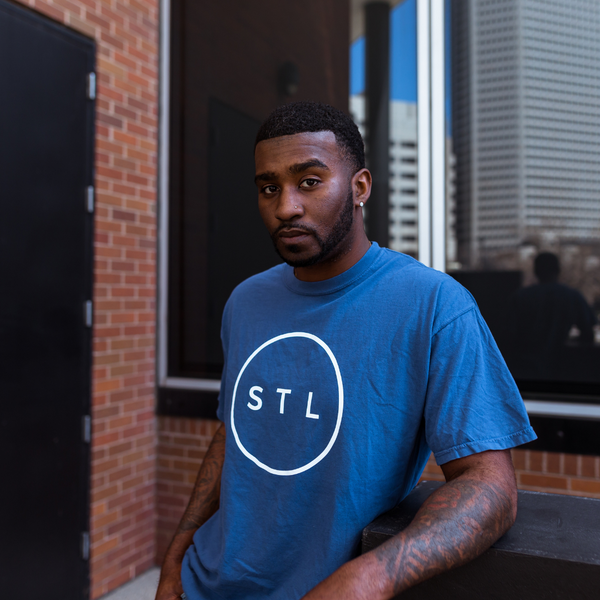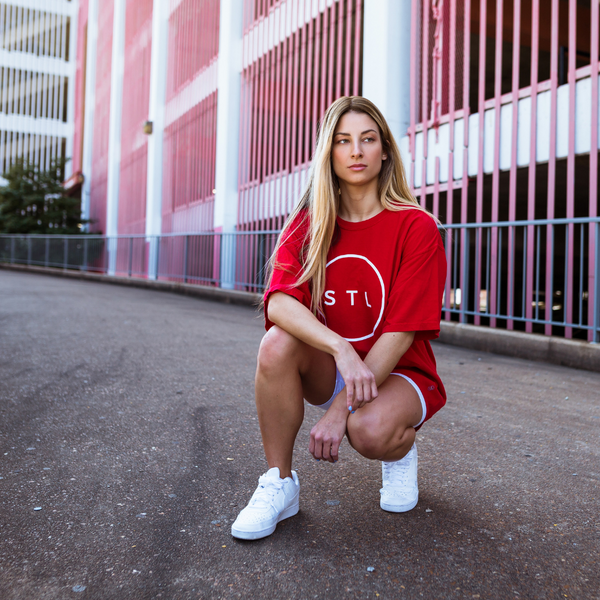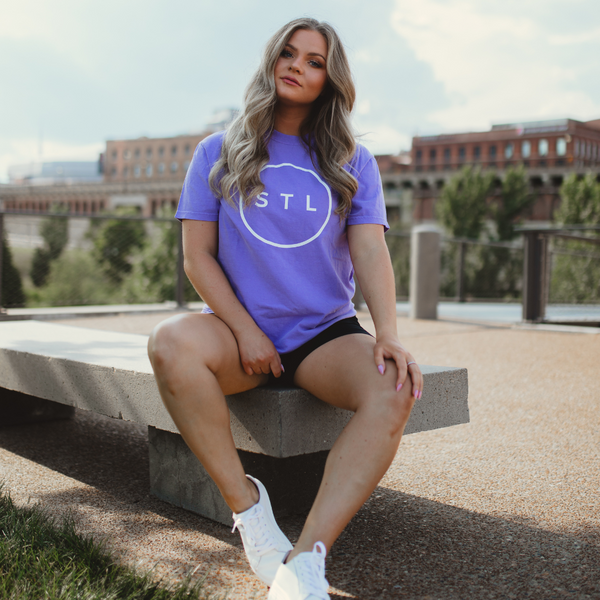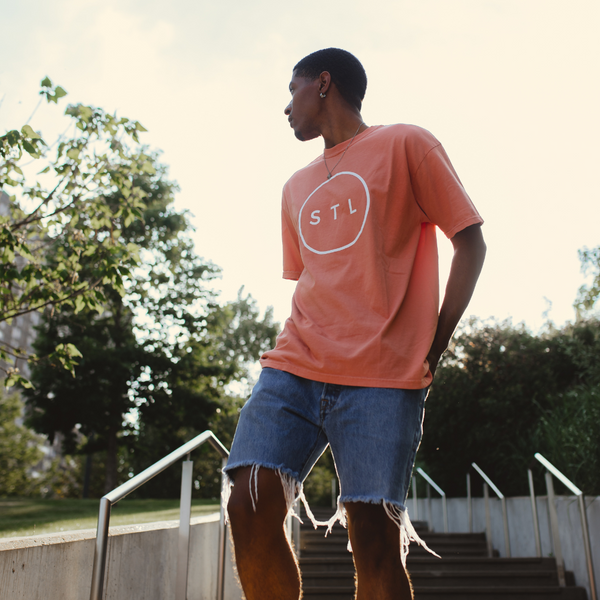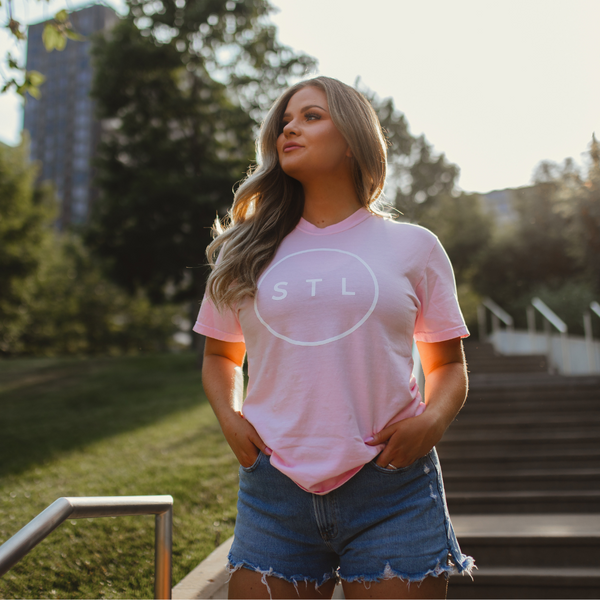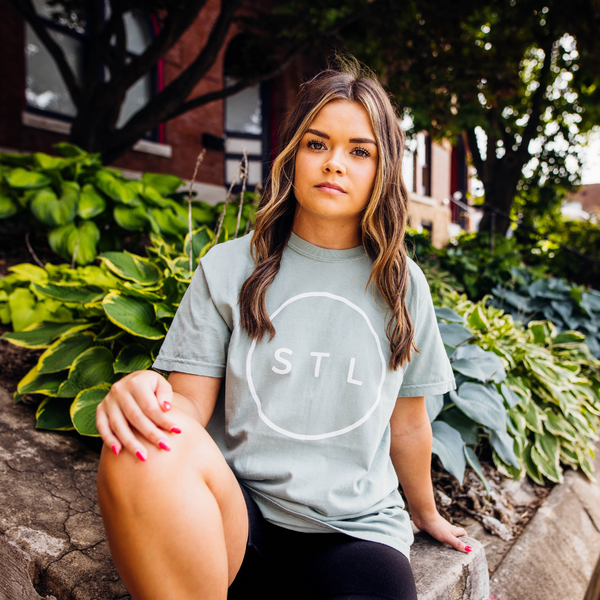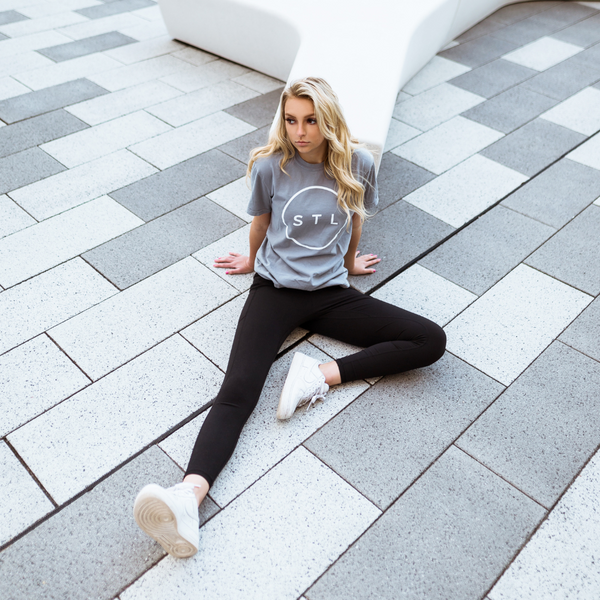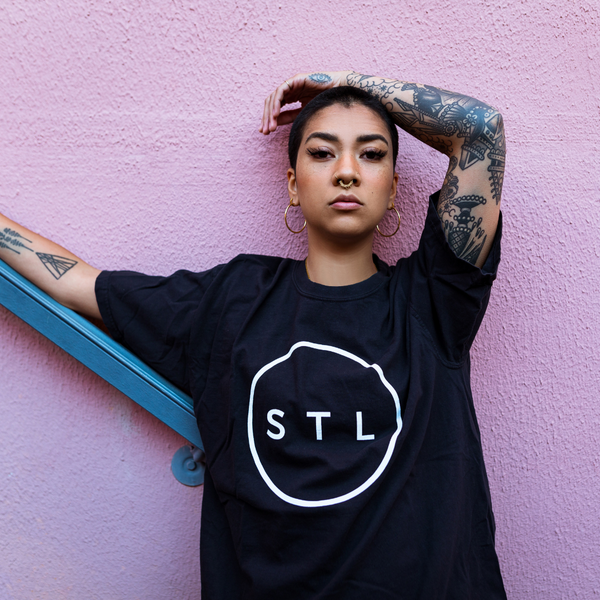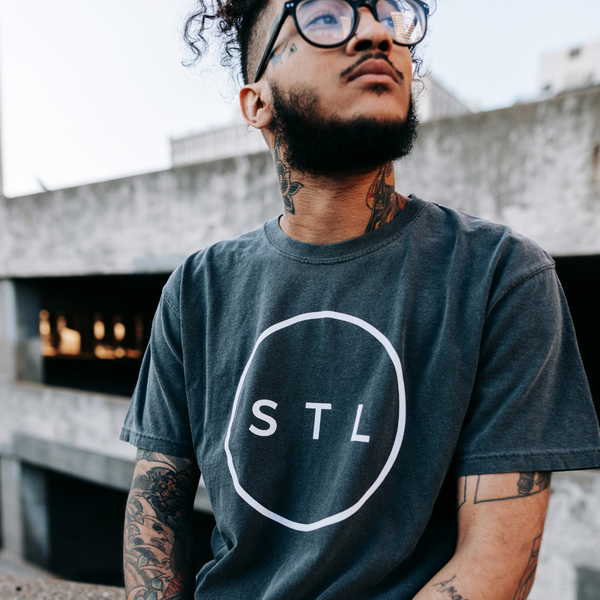 T-shirts
I'm loving all my t-shirts. Very comfortable and light. Everything I come to St. Louis, I always end up coming into the St.Charles location, 2 or 3 times before I leave to come back home to NC.